SQLCentric Starter License Kits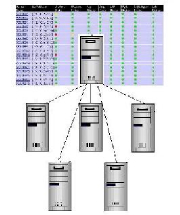 5 License Kit
$995.00 USD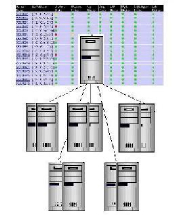 10 License Kit
$1,990.00 USD

Our 5 and 10 license kits are designed for the small-medium size businesses that need to proactively monitor their SQL Server infrastructure and operate under a tight budget.* Click the Buy Now button to purchase online using your Credit Card or PayPal Account.
The kit includes the core module, 5 or 10 per server/per instance licenses, and 6-months FREE maintenance, which includes tech support, service packs and fixes.** If you would like to purchase additional maintenance, please contact us at salessupport@pearlknows.com
This promotion is available on the WEB only. Limit one pack per customer. This cannot be combined with any other promotional offer.
If you are interesting in purchasing more than 10 Licenses, please contact us at salessupport@pearlknows.com for a quote on our 25, 50 and 100 license packages available for our larger clients.
* This limited web-only promotion applies to purchases made within the US, its territories and Canada.
** After 6 months, you will be sent an invoice for a 1-year maintenance renewal contract at our premium price.