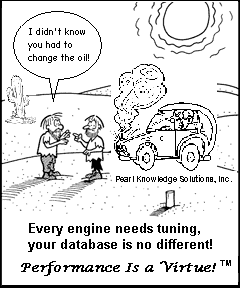 Pearl Knowledge Solutions, Inc.
Pearl Knowledge Solutions is an ISV and one-stop SQL Server solution shop offering SQLCentric Monitoring and Remote DBA Managed Services. Our services include consulting and project expertise for all your database needs. We are the top in the field! We also carry the best-of-breed SQL Server tools in the industry.
We are positioned in the SQL Server Community to stay abreast of new developments in technology, and provide only the best products & services to our clientele.